TECHNOLOGY FAIR
Artificial Intelligence in Regola D'Arte
the first ornamental living room computer,
made of ceramic in Italy, high computational power
Starting from € 990 for the first and fastest buyers of the upcoming crowdfunding campaign ...
Design meets the Sound and Light.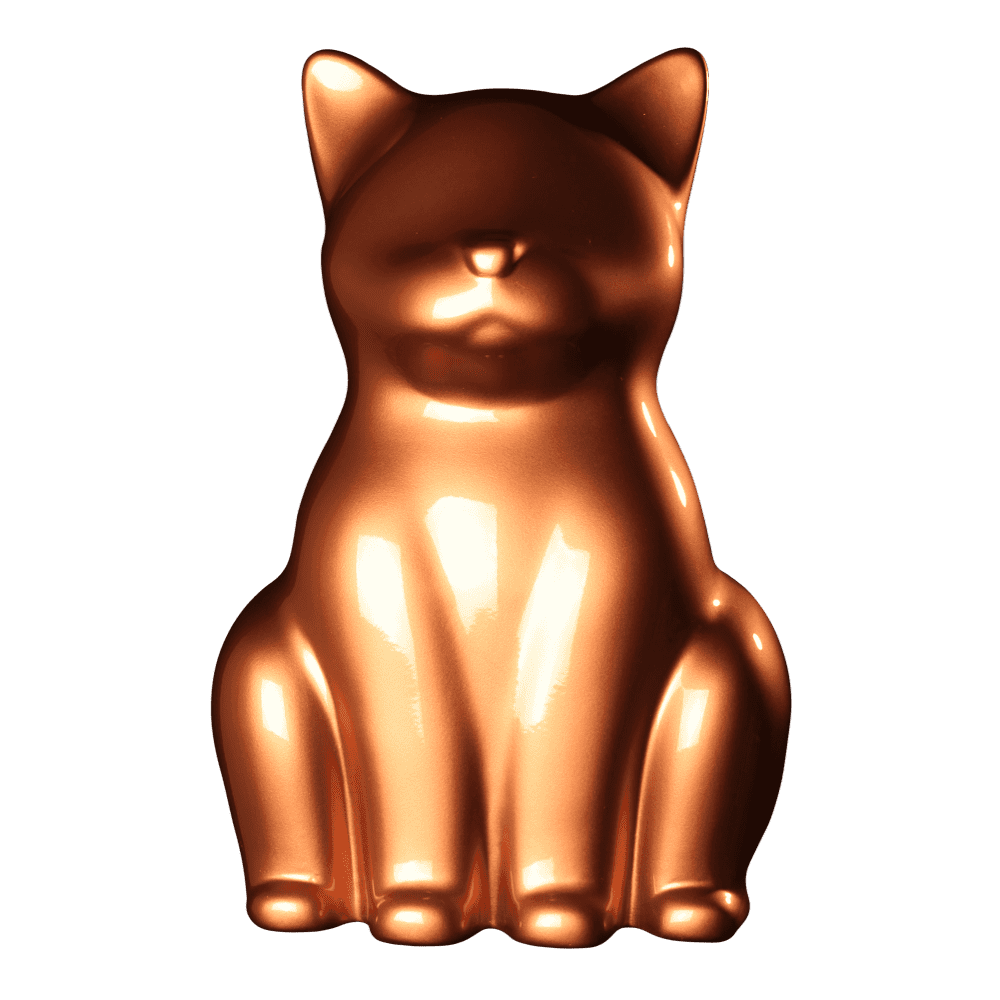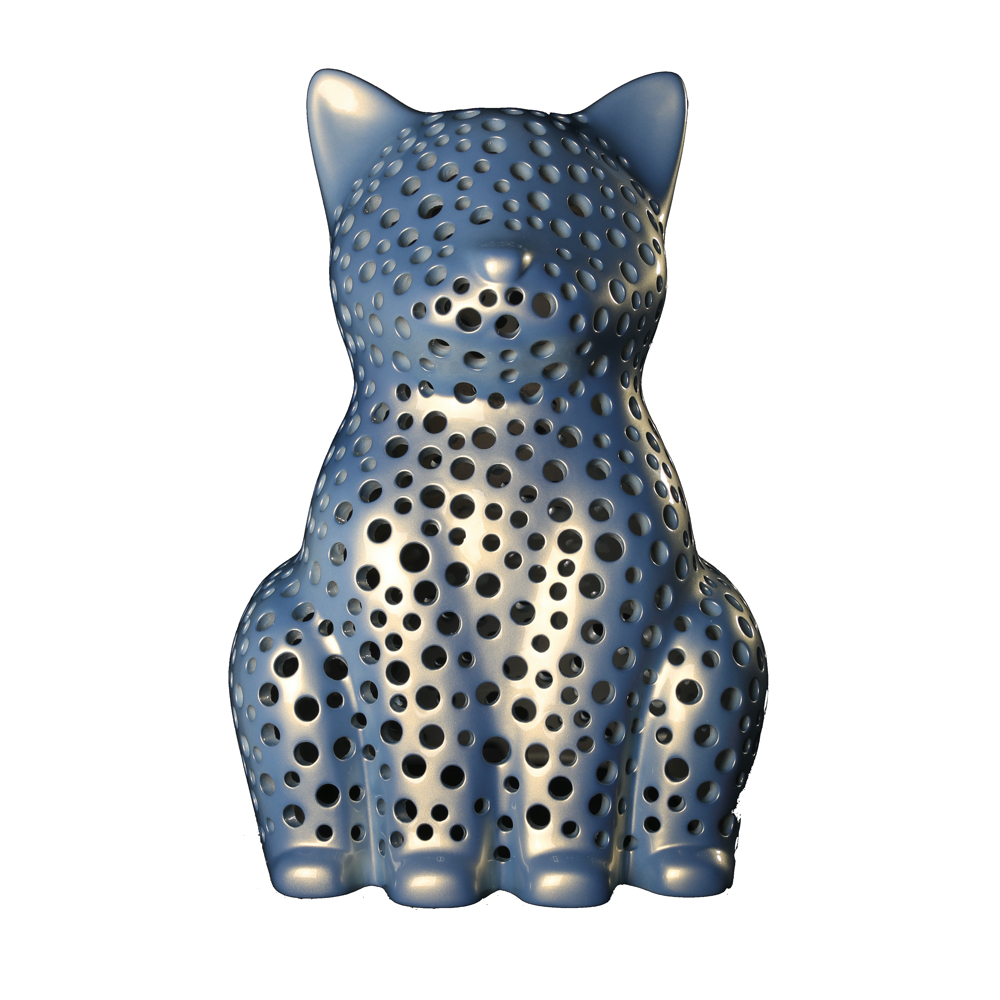 Floor lamps and lampshades
Unique shapes and pieces of Art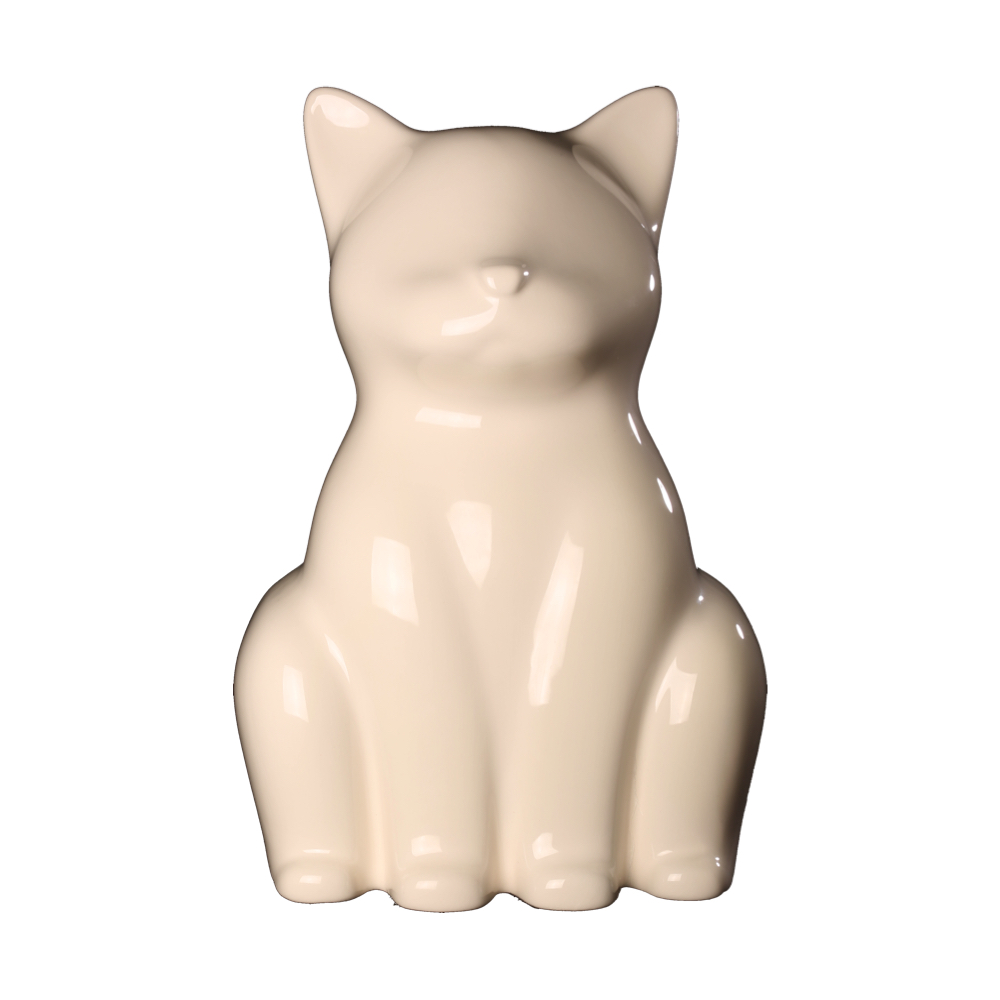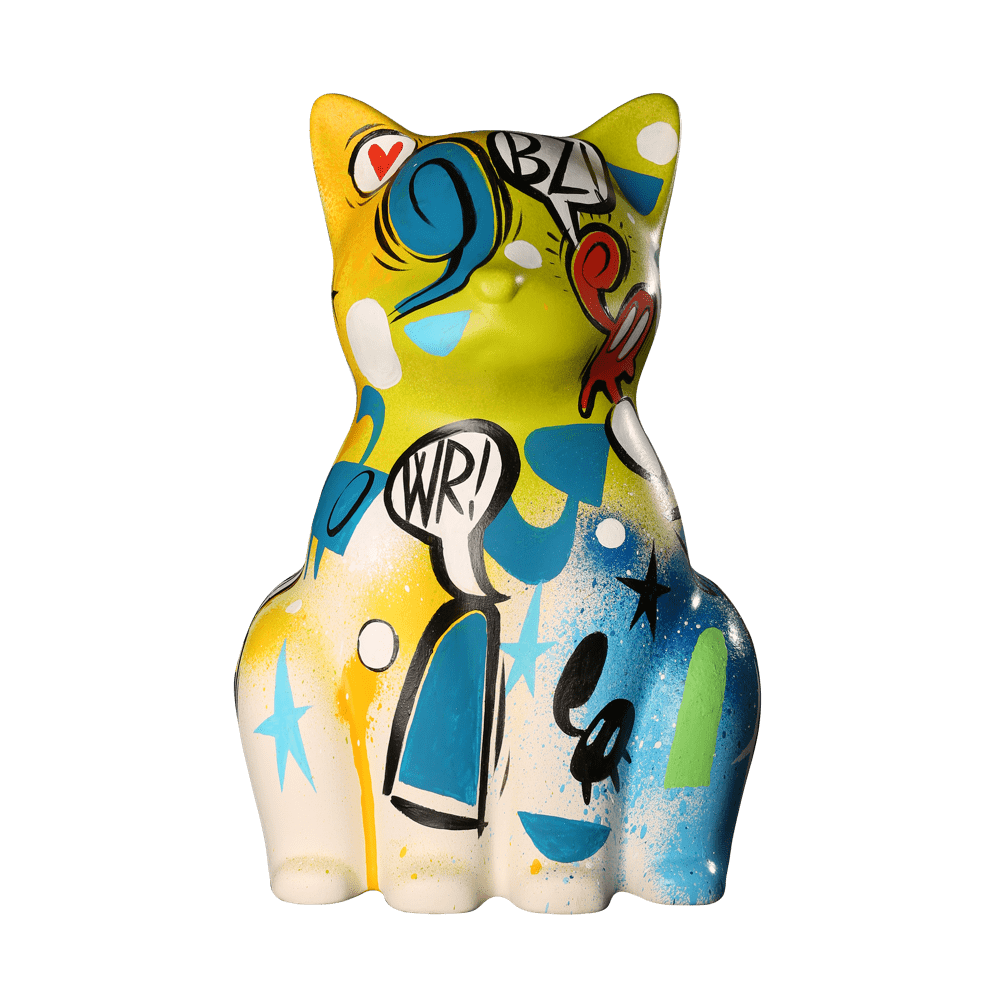 Listing and commission on request
Technology is a tool that should help us to live better.
Doing more with less.
Make us more satisfied and happy.
Today everything is "granted" only if we take SPY…
Cybertec NOT accept and support this technology.
With ComputArte project manufacture and offer technology FAIR: It helps WITHOUT spying.
We take protection, We defend and respect the privacy, to start from the house.
We designed, engineered and manufactured a hw and sw infrastructure with a patented cooling system internationally so you can have an ornamental servers in the living room, without the disadvantages of a traditional server : gross, cumbersome, noisy and "spies".
We use electronic components offered by the most famous and large global manufacturers, without any compromise in terms of computational power and reliability.
our server ornamental They are the seat of YOUR Intelligence Artificial with power and data storage capacity to always have maximum safety and in all YOUR data.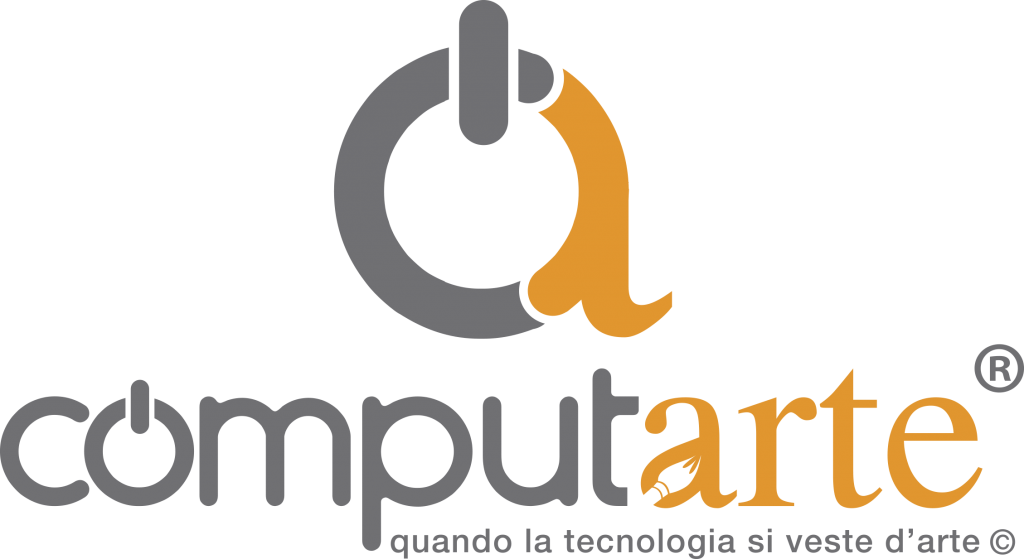 CyberteC ServiceS Srl was born in 2000 to provide study and prototyping of containers (shelter) for base transceiver systems. Our vision is "to bring back the man at the center of progress". All our projects are intended to offer the technology in a form friendly and truly enjoyable, exploring solutions generated, thinking beyond the standards, to watch and realize what the eyes see creativity "out of the box".
© 2020 All Rights Reserved |