Privacy and new technologies: are reconcilable?
Roma 14th November 2014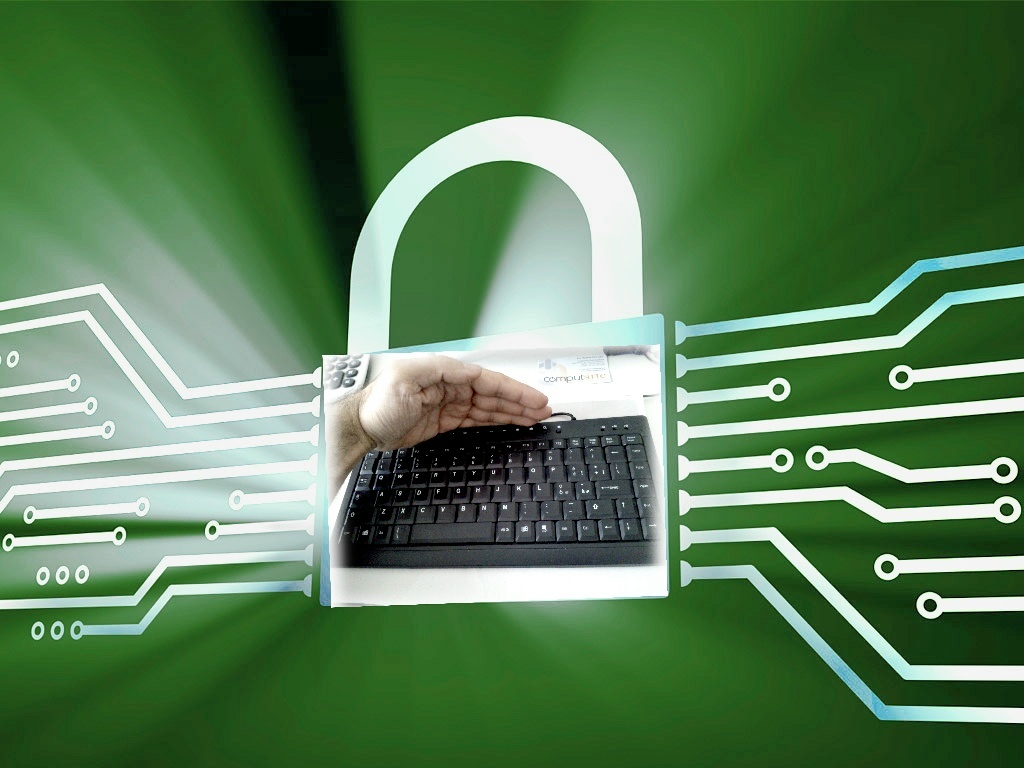 As far as common people know, technology is an element to improve quality life and help people do things better and using less resources.
Personal computer is an instrument which improves human being capability to keep in touch, to do things that in the past required many resources, time and logistic efforts….while now, in front of a screen display, we are capable to do nearly everything. ( from communicating, to buying, ordering services etc.)
The wearable electronic is a new application which allows the user to keep with her/him the advantages of tracing movements, measuring physiologic parameters, access to the internet and chance to keep in touch with persons we care.
Less then 10 years ago we could only have dreamt of this reality.
But this is not only a dream….could be the beginning of a nightmare….
All this technology is studied, industrialized and manufactured with the final aim to keep track of all the data we are going to share through this fantastic technology… and to use those data for many purpose….in other words: to spy us!!!
Our privacy is under a great tangible risk: to disappear completely.
In this article on the Whashington Post it's highlighted how the wearable technology and technology capable to distinguish fingerprints, iris scans, DNA, facial features, voice and many other markers, can be used as a unique and more secure password to access to added value contents ( e-commerce, secure communication, personal data base etc )
But all those biometric markers are IMMUTABLE and identify us in a UNIQUE way and ARE NOT secret!
Every time we touch something we leave fingerprints.
Every time we are catch by a public camera we are filmed and our facial parameters are AVAILABLE….
More the 10 years ago Microsystems CEO Scott McNealy just simply affirmed: "You have zero privacy anyway. Get over it "( article on Wireless Deign and Development ).
So the reality it's clear to users who are becoming always more and more aware that login in GMAIL, you have it for free in exchange of letting Google target ads to you.
The same when using FACEBOOK: login in , you are signing up for a marketing survey ….even on your most personal details, habits and contacts.
In the article it's reported that : "Some 81 percent said they don't feel secure using social networking sites when they want to share private information. More than half of respondents are insecure emailing or texting private details, such as health issues." Notwithstanding the brutal reality which sees us under massive surveillance in whatever is our digital fingerprint left on internet, the OTT company, like Google, are trying to divert the attention from their behaviour in spying all of us, and urging US government to to extend the US Privacy Act to EU citizens …a clampsy attempt to beat the "mea culpa" on NSA' chest! (source this article on ComputerworldUK )
Apple is not behaving differently : Apple's Mac computers can automatically collect your location information ( source article from the Washington Post ).
So the question is : can be a technology capable to respect and protect user privacy?
Yes …but not using OSs engineered to spy and avoid using unknown Cloud services and keeping very clearly in mind that, uploading your own data on a third party server, means to loose ownership and exclusivity of them!
ComputArte copyright